'SINCE 1980'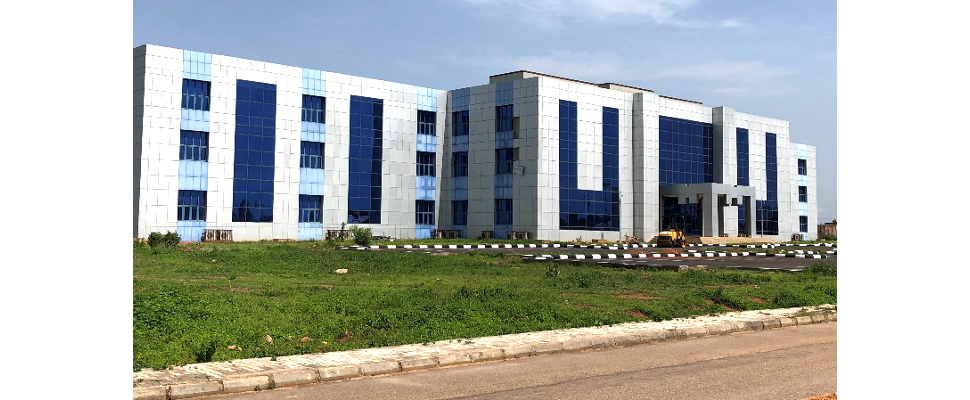 Nigerian_Embassy-Chancery_Riyadh_SaudiArabia03.png
Nigerian Embassy - Chancery, Riyadh, Saudi Arabia.
National_Institute_of_Petroleum_Studies_Kaduna.png
National Institute of Petroleum Studies, Kaduna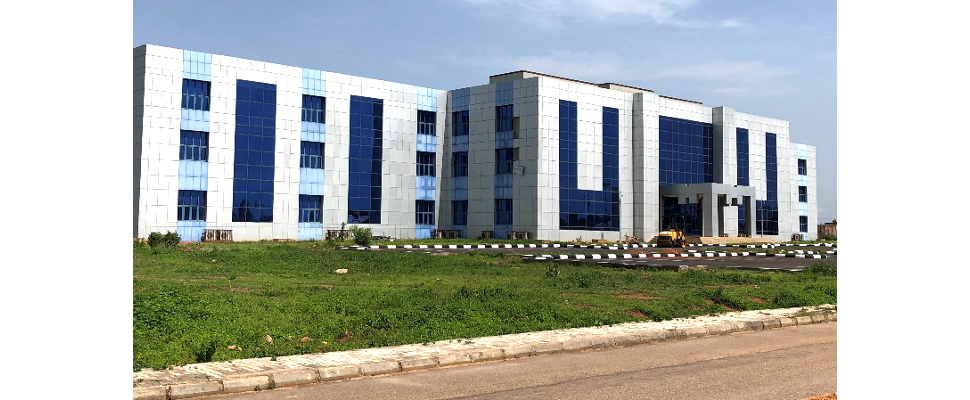 PTDF_Skills_Acquisition_Centre_Port_Harcourt.png
PTDF Skills Acquisition Centre, Port Harcourt.
Umaru_Musa_Yaradua_University_Katsina.png
Umaru Musa Yar'adua University. Katsina.
CBNCenter_of_Excellence_Bayero_University_Kano.png
CBN – Center of Excellence, Bayero University, Kano.
Corporate_Affairs_Commission_Headquarters_Abuja.png
Corporate Affairs Commission Headquarters, Abuja.
THE FIRM
Multi-Systems Consultants 1st registered as a Partnership in 1980 and later in 1995 as Limited Liability. It is a firm of Architects, Planners and Project Managers set up by three pioneer directors, namely, Arc. Ibrahim A. Haruna, Arc. Mansur Kurfi Ahmadu and Arc. Adamu M. Tahir. The ownership structure remained the same up on till 2017 making it the most stable partnership in the Nigerian building industry.

In 2017, as part of the Company's effort to re-strategize and ensure a succession plan beyond the initial ownership, two [2] new Executive Directors/Partners were appointed from the existing staff - Arc. Nasiru Ibrahim and Arc. Abdulkarim Salihu Idakwo.
Multi-Systems Consultants maintains offices in Abuja, Katsina and a Head office in Kano, with well over 50 staff on the payroll.  The firm has wonderful working relationship with many construction industry firms and individual experts within and outside the country.
---
Feasibility Studies and Reporting
Feasibility and Analysis of Options
Site Studies and Analysis
Preparation of Preliminary Designs
Construction Working Drawings
Coordination of Preparation of all Contract
Documents
Supervision and Monitoring of Project
Implementation
Construction Quality Control
Site Inspection, Site Meetings and Reporting
---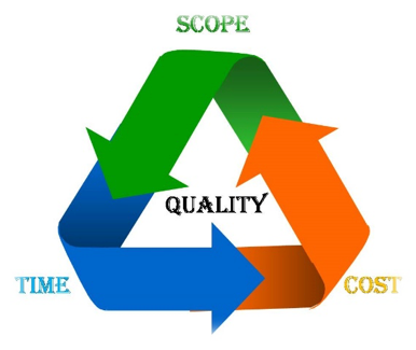 Project Team Selection Advise
Initial Project Preparation Coordinating of Project Design Process
Implementation of all Statutory Requirements
Advising During Procurement Process
Designing Implementation Program
Supervision and Monitoring of Implementation Process
Control of Project Quality, Cost and Time
Coordinating the Project Team
---
Initiating Data Acquisition and Studies
Preparation of Urban Regional and Single Unit Master Plans
Preparation of Structure Plans
Site Development Plans
Campuses, Markets Other Major Multi-Faceted Developments
Review of Obsolete Master Plans
Urban Design of Major Multi-Unit Developments
Advise on Plan Implementation
Coordinating the Project Team
---
National College of Petroleum Studies, Kaduna for PTDF
Third Phase University Upgrade Program, (Northern Zone- 5 Universities) for PTDF
Skills Acquisition & Training Centre, Port-Harcourt for PTDF
Sixty-Nine [69nos.] ICT Centers across the Six (6) Geo-graphical zones for PTDF
Academic Buildings for Nine New Federal Universities at Otuoke, Lafia, Lokoja, Wukari, Dutsin-Ma, Dutse, Kashere, Ndufu-Alike & Oye-Ekiti
Academic Buildings, Hostels and support Facilities for Umaru Musa Yar'adua University, Katsina
CBN Centre of Excellence, Bayero University Kano [BUK]
Simulator Complex at Nigerian College of Aviation Technology [NCAT], Zaria
Our Projects
COMPILATION OF PICTURES OF COMPLETED & ON-GOING PROJECTS HANDLED BY MULTI-SYSTEMS CONSULTANTS